Looking For Events?
Search Your Events With Ease
What We Do?
How Frontline Can Help You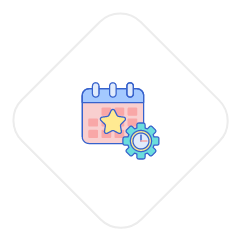 Event Management
Our mobile Organizer dashboard gives you the power to create, promote, track and charge your events at your fingertips.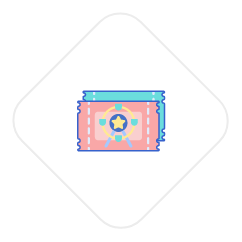 Online & Physical Tickets
Save time and money by generating electronic tickets and/or requesting and shipping physical ones direct from your dashboard.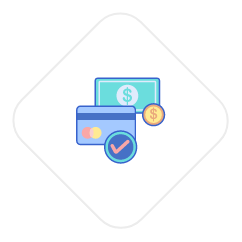 Easy Payments & Withdrawal
Access and take control of your budget, net profits and refunds at the touch of a button using our Stripe-enabled platform.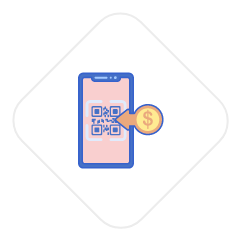 QR Code Scanning Check-In
Seamlessly process check-ins using the camera on your device with our unique mobile-readable QR code tickets.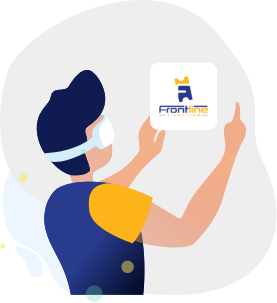 Time-saving and friendly interface.
Sell event tickets from anywhere at any time.
Event organizers can keep track of revenue and sales.
Time saving and friendly interface.
Learn More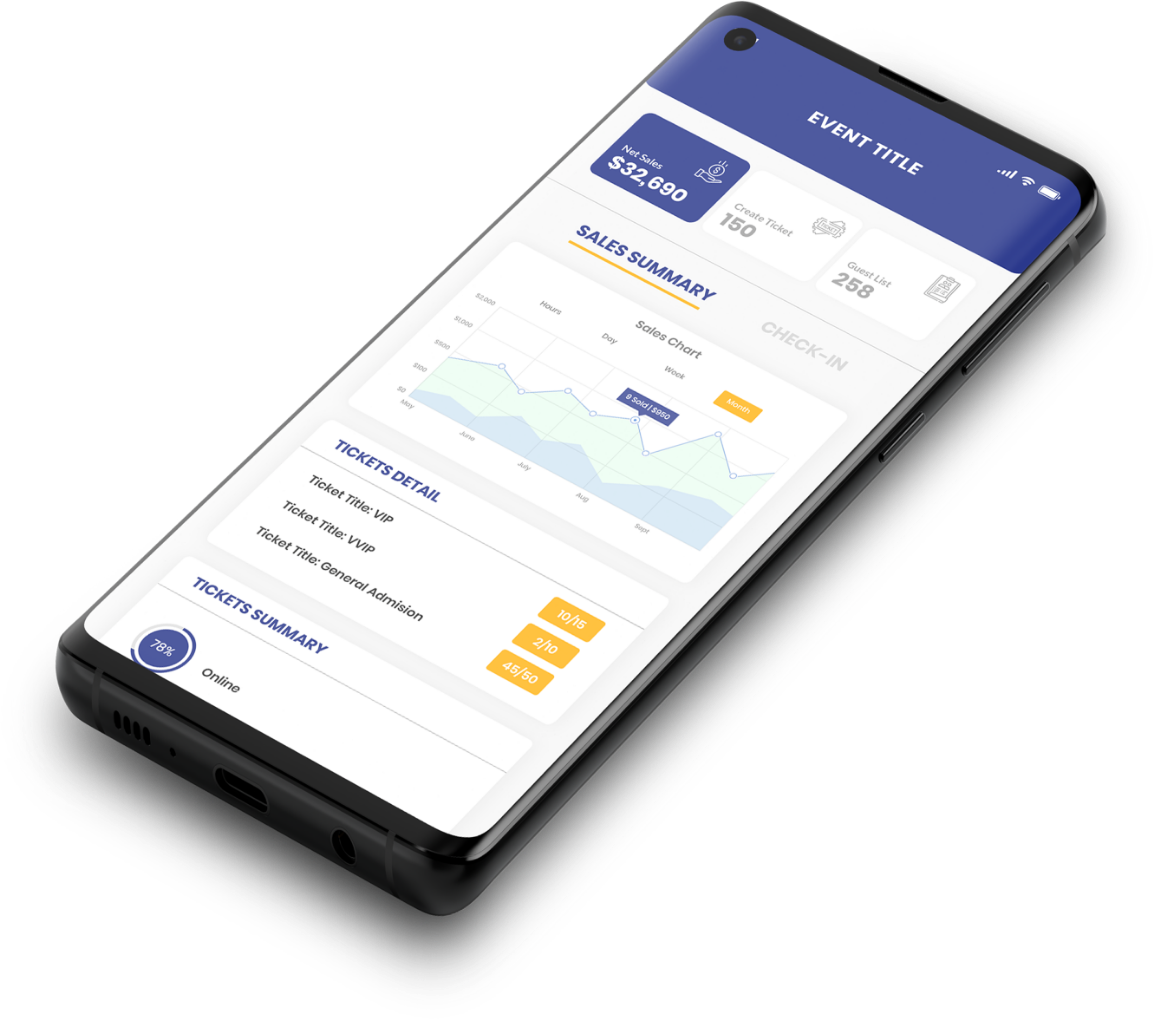 IS FRONTLINE FOR YOU?
The short answer is yes! Frontline Ticketing is proud to present a diverse range of events to an even wider spectrum of experience seekers. From Music & Entertainment to Charity & Causes to Food & Drink events, there's a space here for you.